Saturday, March 05, 2005
Photographic interlude (cue jingle)
I realized that I don't post enough pictures, so here are some that I've taken over the last 8 months. Some are quite reassuring to me, since spring still hasn't come and they remind me that Baku doesn't always look as grim as it does right now.
Though I suspect the arrival of spring will not make Baku less grim, given recent events.
Pictures are better than substance anyway, right?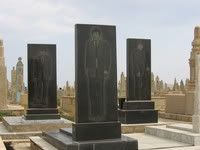 Azerbaijan's graves, with their black granite headstones engraved with an image of the occupant, can be creepy.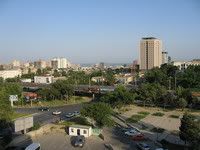 My old office had a sea view.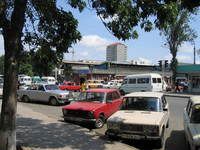 Our neighborhood bazaar.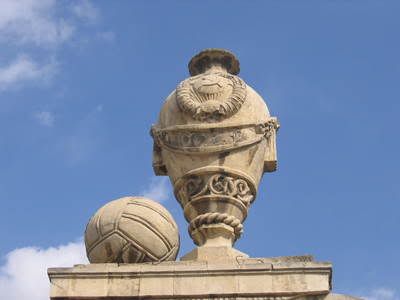 Communist football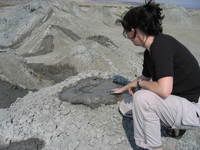 Mud volcanos are very cool.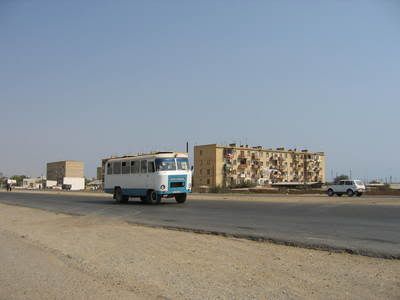 The regions are quite different from Baku.

Coin of the realm.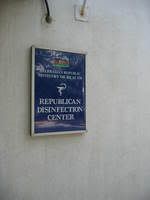 It's about time.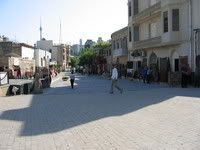 Old City carpet sellers.